X-subscription
To play badminton at USSR, a yearsubscription of X is mandatory. You can buy an X-subscription via the website of X.
Membership and trainings
Membership fees are payed every six months and you can also terminate your membership every six months. The basic membership fee is €15,- per six months, with which you can follow the Beginner or Intermediate training, enjoy free play during USSR hallhours, and of course participate in all activities organized by USSR. If you follow the Advanced or Expert training, you pay an additional fee of €22,50, from which we pay our top trainer and the feather shuttles that are used during the trainings.
Competition
If you want to join the regional competition there are some separate fees. For a competition with plastic shuttles you pay €35,- and for a competition with feather shuttles you pay €60,-.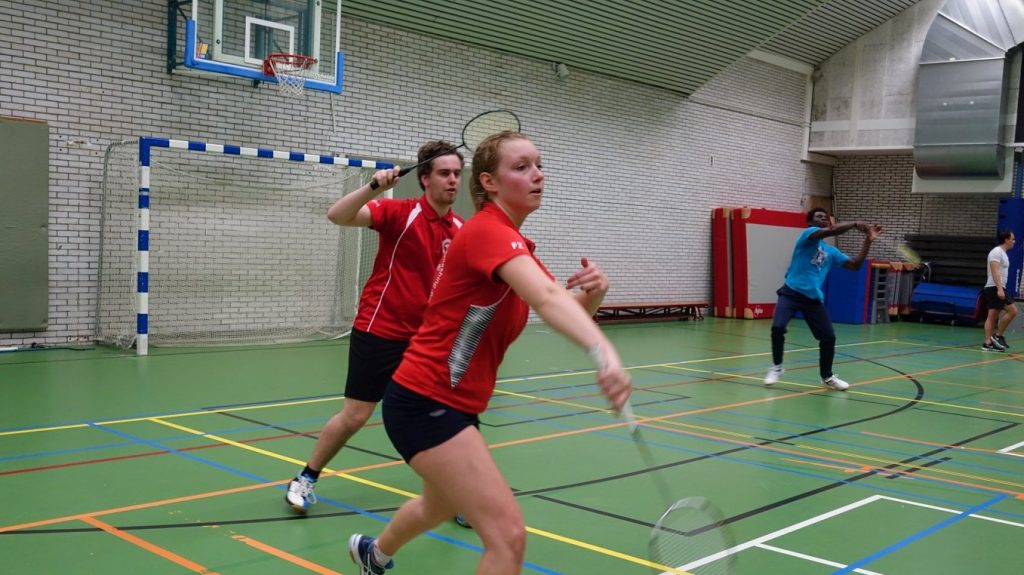 Costs per six monts
| | |
| --- | --- |
| Basic membership | €15,- |
| Advanced & Expert fee | €22,50 |
| Competition plastic | €35,- |
| Competition feather | €60,- |