Besides the trainings you can also participate in competitions. This entails playing weekly matches in a team of four to six players against other teams from different clubs in the region. Against every team in your poule, you play a home match and a away match.
During a competition match your team plays eight separate matches, including singles, doubles, and mixed doubles. Playing competition is perfect for showing off your skills learning during the trainings and also to get to know badminton players from other badminton associations.
Since 2009 we usually have 4 or 5 USSR teams participating in the spring competition and autumn competition.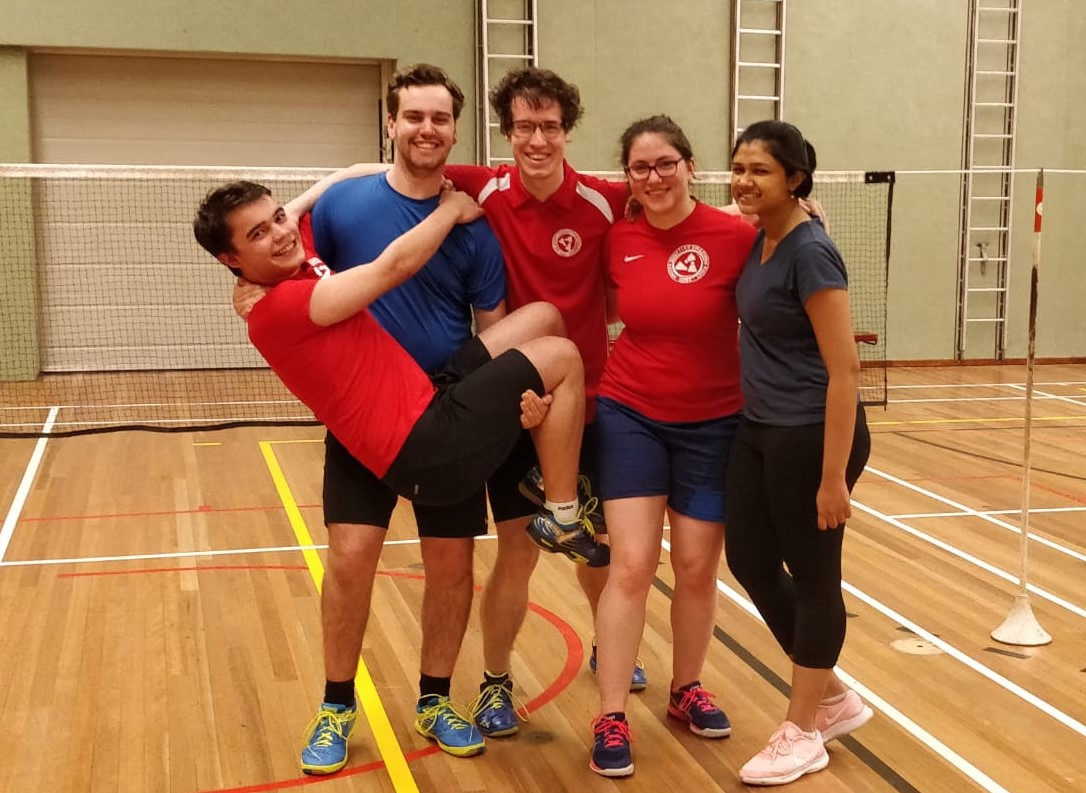 Autumn competition 2020-2021
Currently we have four teams participating in the autumn competition: three mixed teams and one men team. Information about the teams, such as the players, the match schedule and the match results, can be found via the links below.
Do you want to play competition at USSR?
Send an email to competition@unitedshuttles.nl!
If you want to be a substitute, you can also let us know via this email address.