USSR trains on Tuesday and Thursday evenings in the sports centre of the TU Delft. The training groups are divided into four levels: Beginner, Intermediate, Advanced en Expert. These groups have a timeslot on Tuesday evening from 18:30 until 23:00. On Thursday evenings, there is a timeslot for competition players. Here they can train with their team.
The trainings and usage of courts for free play during training time are exclusively for USSR members.
If you cannot come to the training, that is no problem and you do not have to sign out.
Day

Time

Location

Number of courts

Training
Day

Time

Location

Training
Besides the reserved timeslots for USSR members, you can also enjoy free play in the sportscenter with your X-subscription. Contact X for the precise timeslots when this is possible.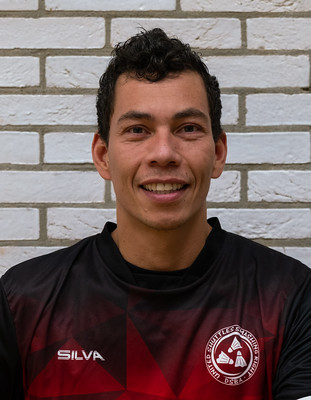 Dion Schardijn
Top Trainer
Trainer of Advanced and Expert
Jan-Willem Kuijpers
USSR Trainer
Trainer of Beginner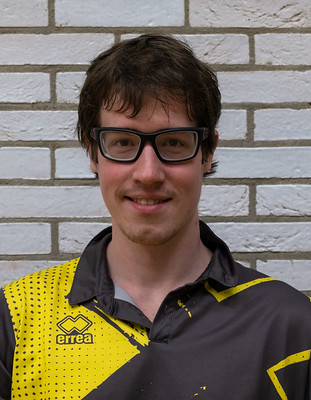 Rajeev Nathie
USSR Trainer
Trainer of Beginner
Guan-Wei Chen 
USSR Trainer
Trainer of Intermediate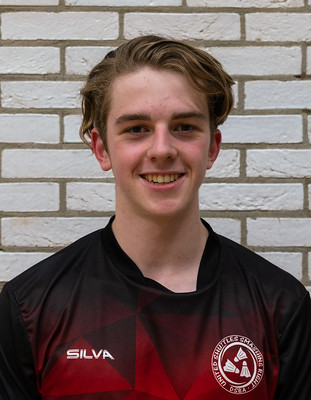 Wessel van Herwijnen
USSR Trainer
Trainer of Intermediate
Zoë van der Jagt
USSR Trainer
Trainer of Intermediate